4 hour Fishing Charter w Capt Ryan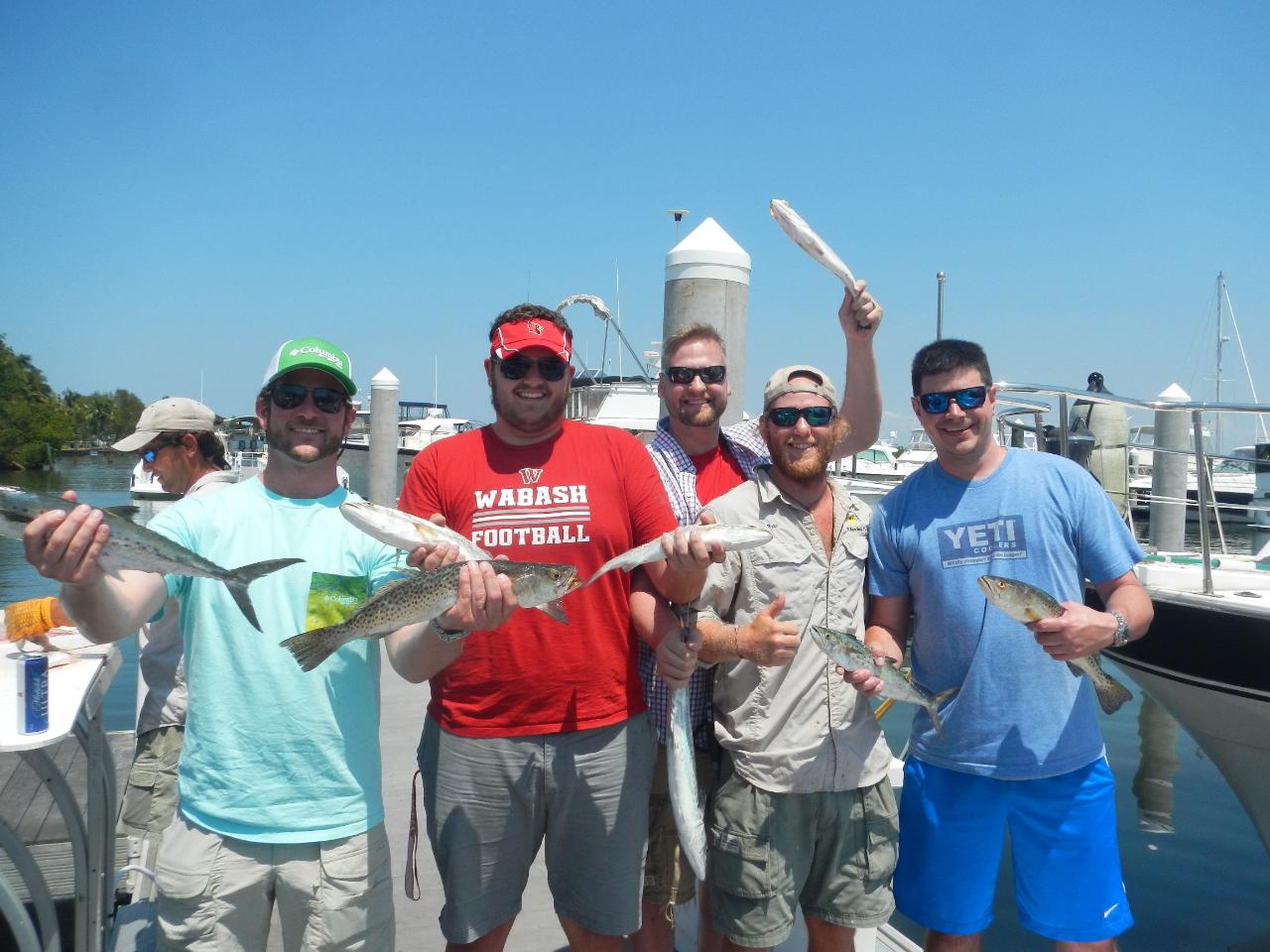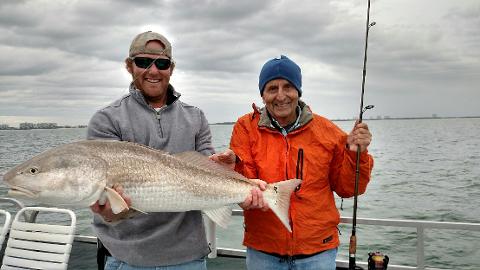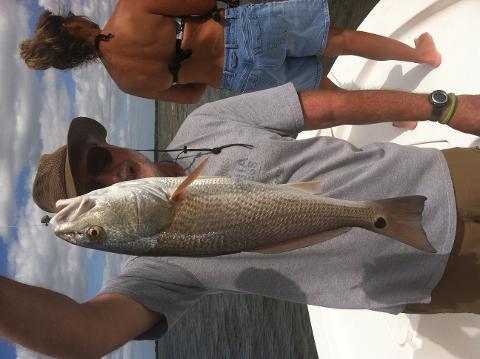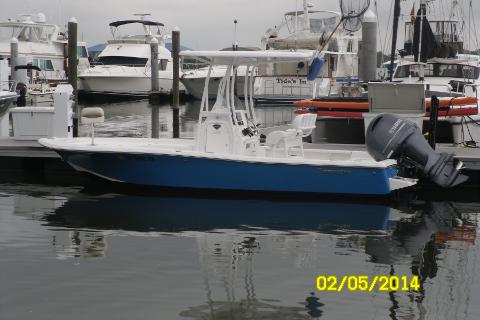 dan itibaren

USD
400,00 $
Süre: 4 Saat (Tahmini)
Lokasyon: Fort Myers Beach, Florida
Ürün kodu: Fish4h
We specialize in light-tackle fishing and bringing home the best fish South West Florida
has to offer. Of the many fish you can expect to catch,
Snook, Redfish, Trout Sheepshead and Snapper
are some of the best. We also occasionally catch pompano, shark, ladyfish, spanish mackeral, and more.
Capt. Ryan, a Snook Bight Marina Fishing Pro staff guide, is happy to assist you in every way from baiting your hook, casting and cleaning any fish within the legal-size limit.

The boat is a 24 ft Tidewater 200 hp with storage space, room for your own small cooler or we provide an iced cooler on board for your favorite food and drinks that you provide.
We provide everything you will need for fishing, you just bring food and drinks.
Private charter for up to 6 passengers.

Please do not wear shoes that leave black skuff marks. Thanks!!
There is a very small porta potti on board.
We use light tackle, spinning reels, and live bait (in the rare times live is not available we use frozen)